Exclusive health content platform.
Produced by institutions and with access control defined by them.
Check out our lives and videos
100% free content produced by medical institutions and societies.
Access your institution's classes
Find your institution and check the contents produced exclusively by them.
Our numbers and what they say about
We have institutions of different categories that are always updating and producing content for you!
The content around here never stops! Lives take place daily and are saved on the platform for you to check whenever you want. 
Here you have access to courses and videos whenever you access the platform.
As part of our platform, you stay on top of updated topics and can still share and absorb knowledge!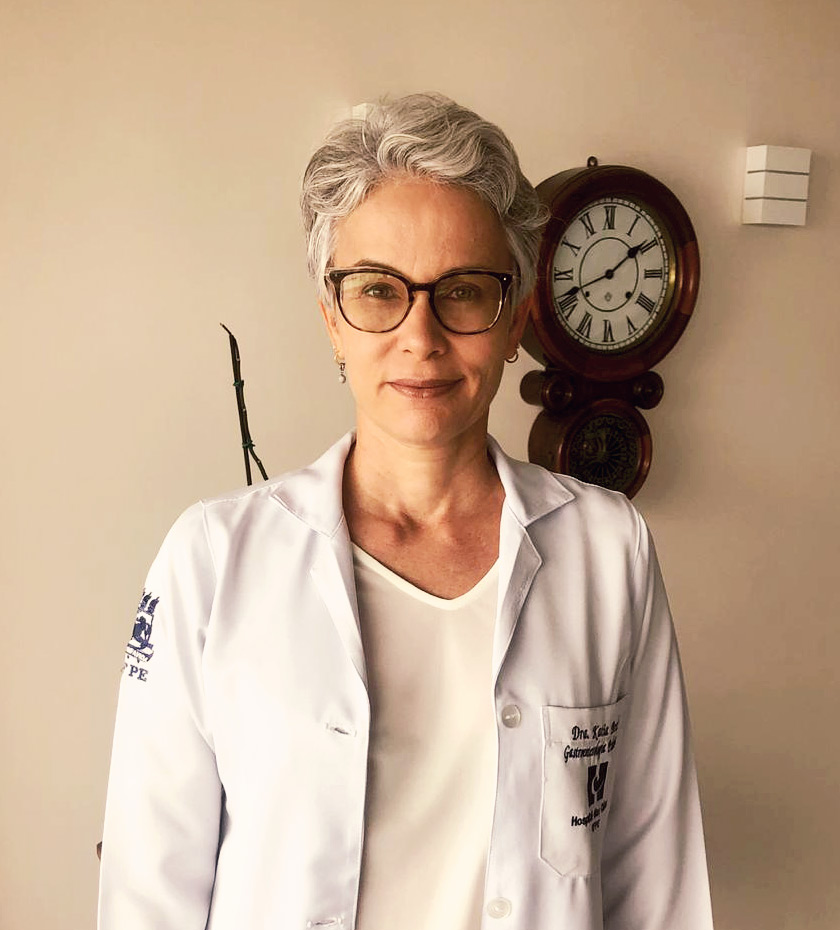 The makadu.live platform came up with the exact proposal of what SOPEPE needed at this moment of social isolation, allowing the scientific meetings of its members to be kept virtually, but with dynamic interaction, in real-time. As president of SOPEPE I was very satisfied with the professional and ethical support received by me and all our guests. Easy to be used by speakers and the audience, it appealed to everyone from the start.
President of SOPEPE 2019-2021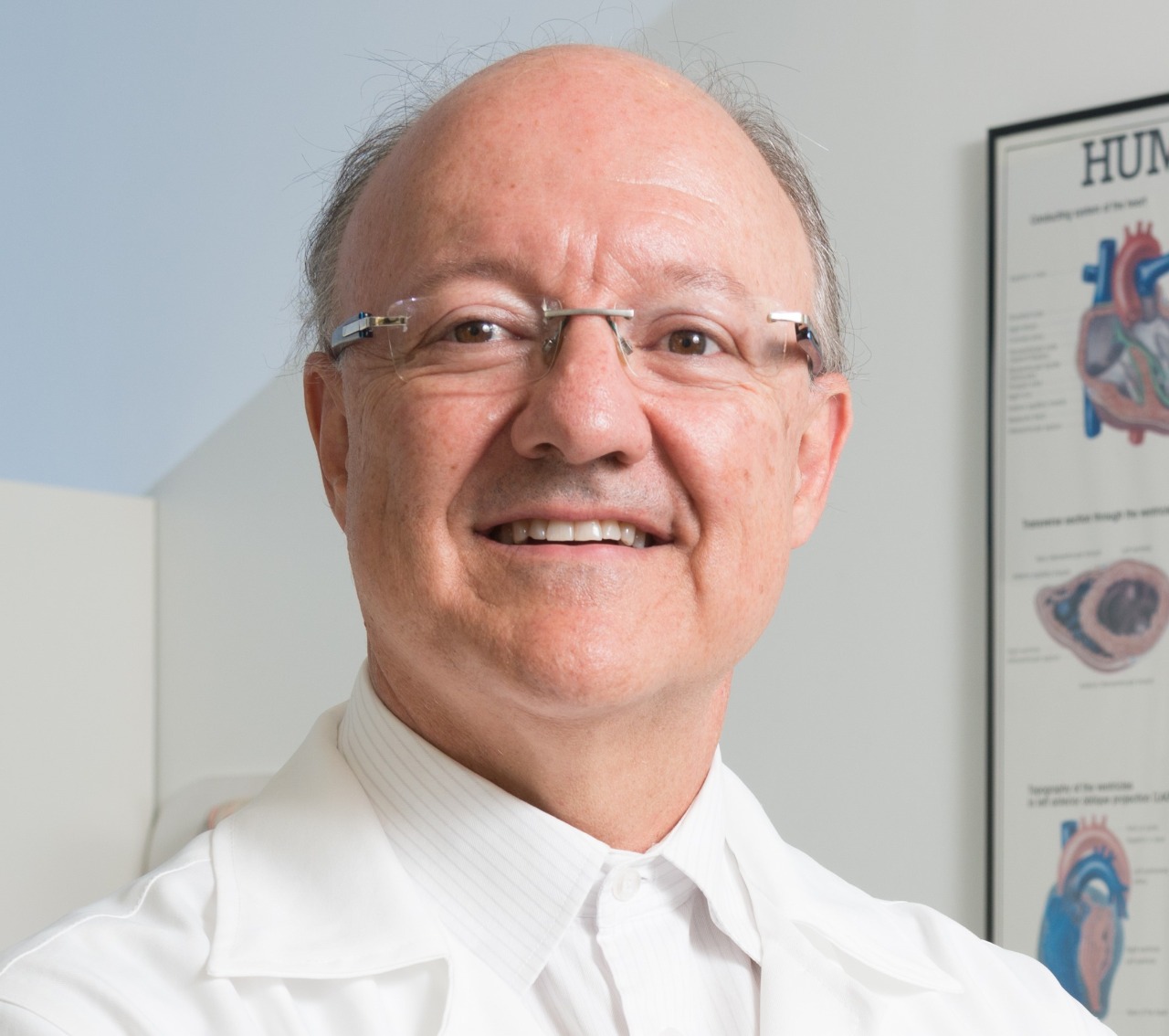 As soon as I took over the Presidency of the Brazilian Society of Angiology and Vascular Surgery (SBACV) I had a goal of making continuing education online in a secure platform. The pandemic accelerated this project. We partnered with Makadu to hold scientific meetings, refresher courses, and medical events. During this first year, the partnership was a success. We had numerous events all very successful. As I always say: do the right thing, the right way and this has to be good for everyone. So it has been. Thank you Makadu team, for the good services.
President of SBACV 2020/2021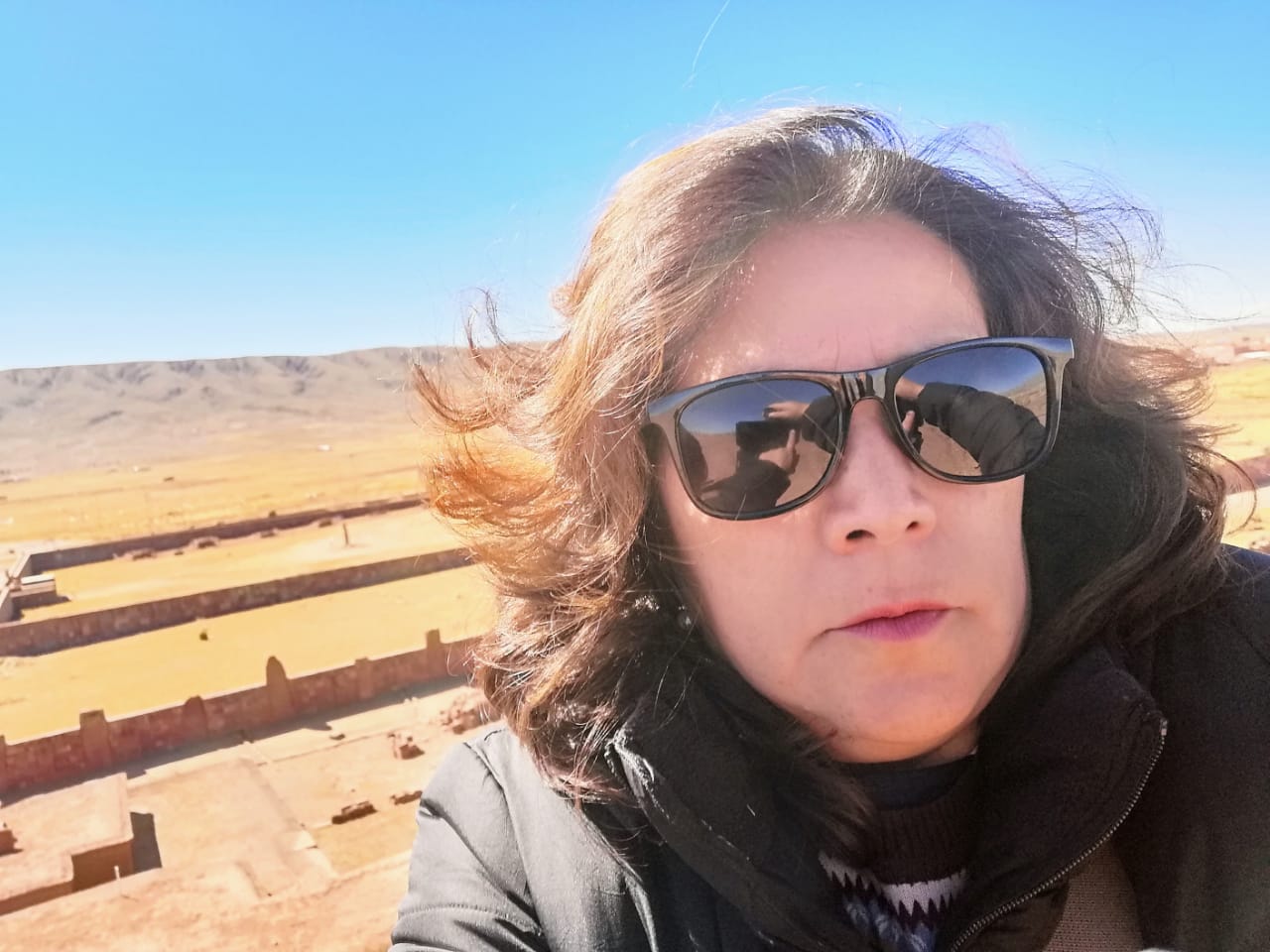 I am very grateful, because through the classes given by doctors from different specialties (pediatrics, dermatology, cardiology, neonatology, immuno-allergology, intensive and pediatric therapy, nephrology) from that wonderful country that is Brazil, helped in my continuous learning as a pediatrician, since one never stops learning, and even more so in this pandemic that plagues the whole world. I am very grateful because the classes are very, very productive. Thank you.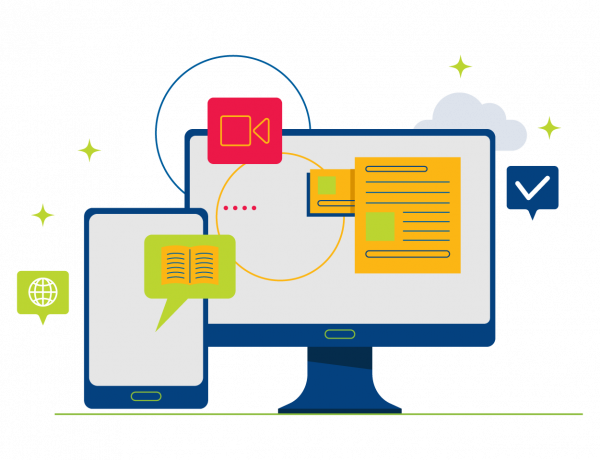 With makadu.live, you can focus on what you do best: producing top-notch content. 
We take care of everything else, from planning to the structure for creating and launching your course. And the best…no fixed cost! We take the risk together with you.
How about generating benefits for your associates, while taking your brand to health professionals all over Brazil and the world?


At makadu.live you have all the support and structure to create a place for your institution, produce lives, videos and generate income from courses. And the best…for free!
Contact us to schedule a presentation.